What To Expect At Your First Visit
Annapolis, Bowie, Crofton, Greenbelt, MD
Orthodontic treatment requires specialized care. Patients who have oral and facial irregularities should be cared for by an orthodontist. Our specific qualifications in the design, application, and control of corrective appliances will bring teeth, lips, and jaws into proper alignment for optimal facial balance.
Labbe Family Orthodontics has the specialized equipment, facility, and staff to properly address today's most demanding orthodontic needs, in a warm and caring environment.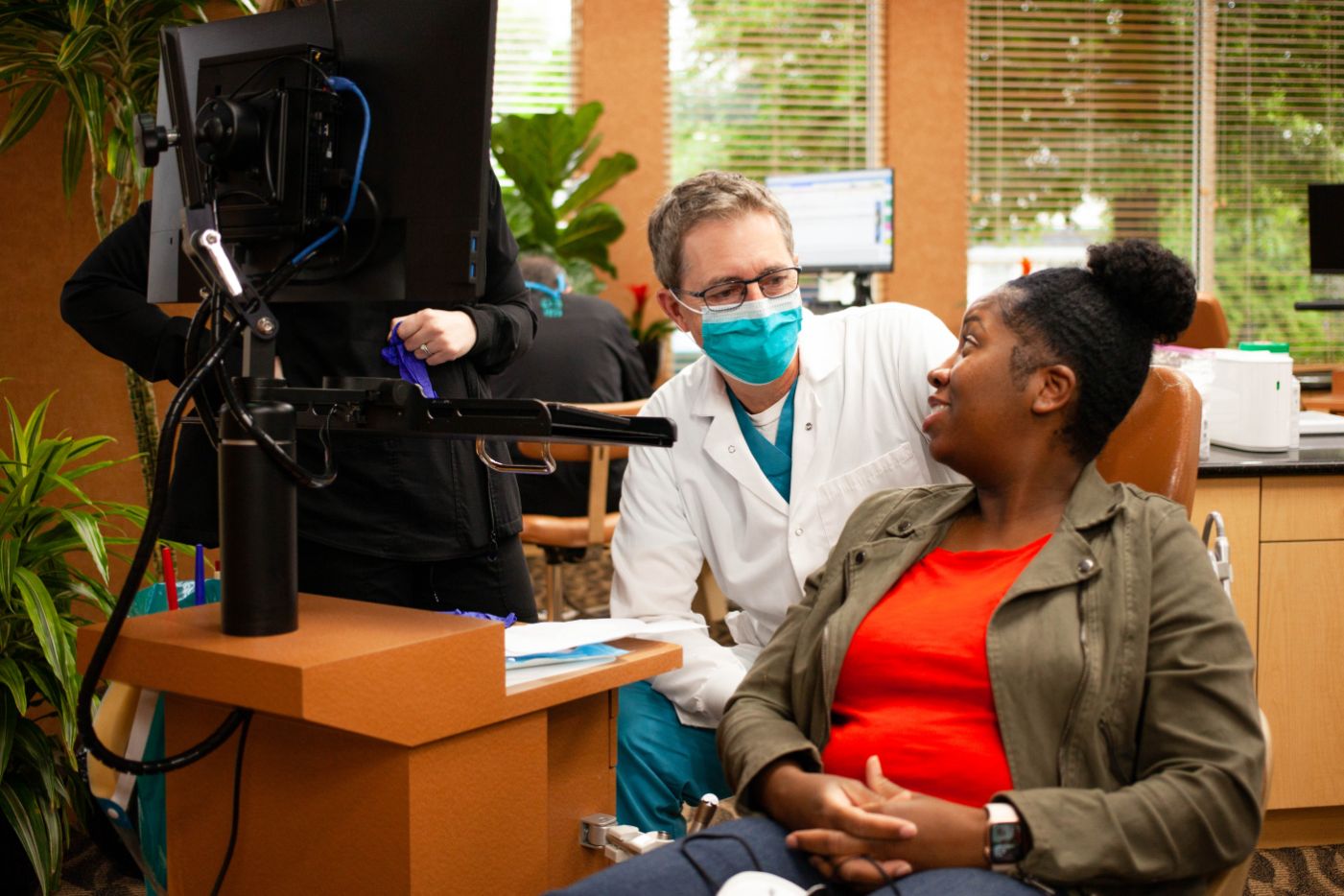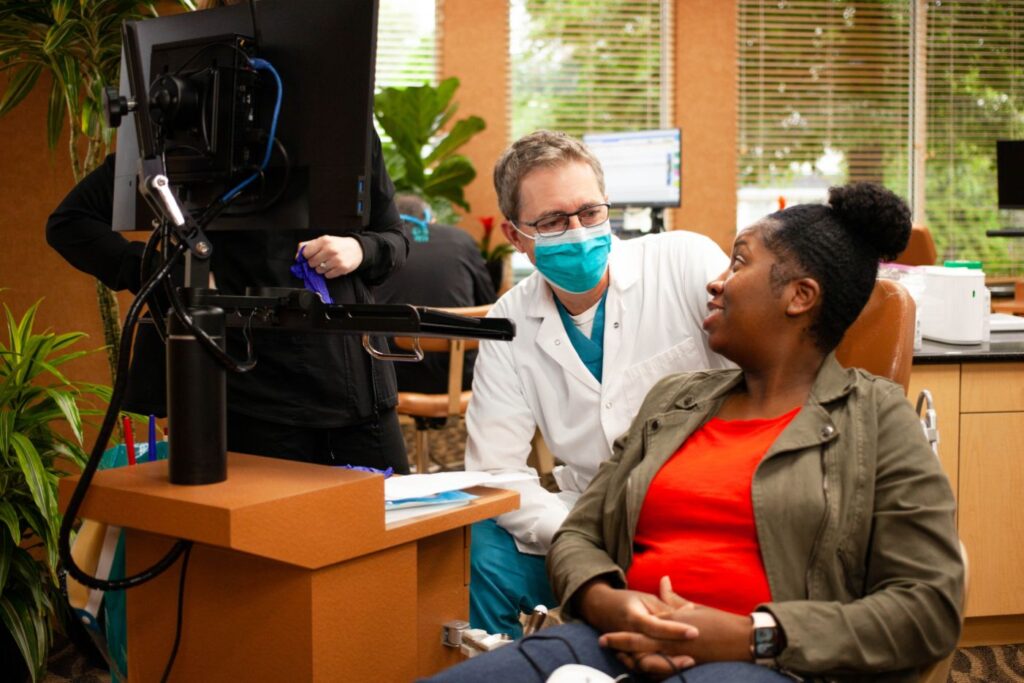 Initial Examination
Our office is committed to making your first visit a comfortable, enjoyable, and informative experience. On your first visit to our practice, you will take a tour of our office and we will take a digital panoramic x-ray as well as digital photos of your smile and your bite. We will gather the necessary information to make a customized treatment plan that recognizes your individual needs. After the consultation and careful review of your records, a detailed outline of your treatment plan will be reviewed with you and an outline of your treatment will also be sent to your dentist. For some children, treatment is necessary but would be best after more growth and development have occurred. In these cases, we will re-examine the teeth and bite at 4-12 month intervals. These follow-up visits are also complimentary.
Regular Visits
After you begin your treatment, your visits will generally be at a 4-8 week interval. The length of these appointments usually runs between 15-45 minutes. At Labbe Family Orthodontics we pride ourselves not only on our quality of care but on being prompt and respecting that our patients have busy schedules.
In all four of our locations, we offer WiFi in our reception area for your convenience. Just ask one of our front desk team members for the password and start surfing! Get some work done or catch up with your friends, all while we create your beautiful smile!