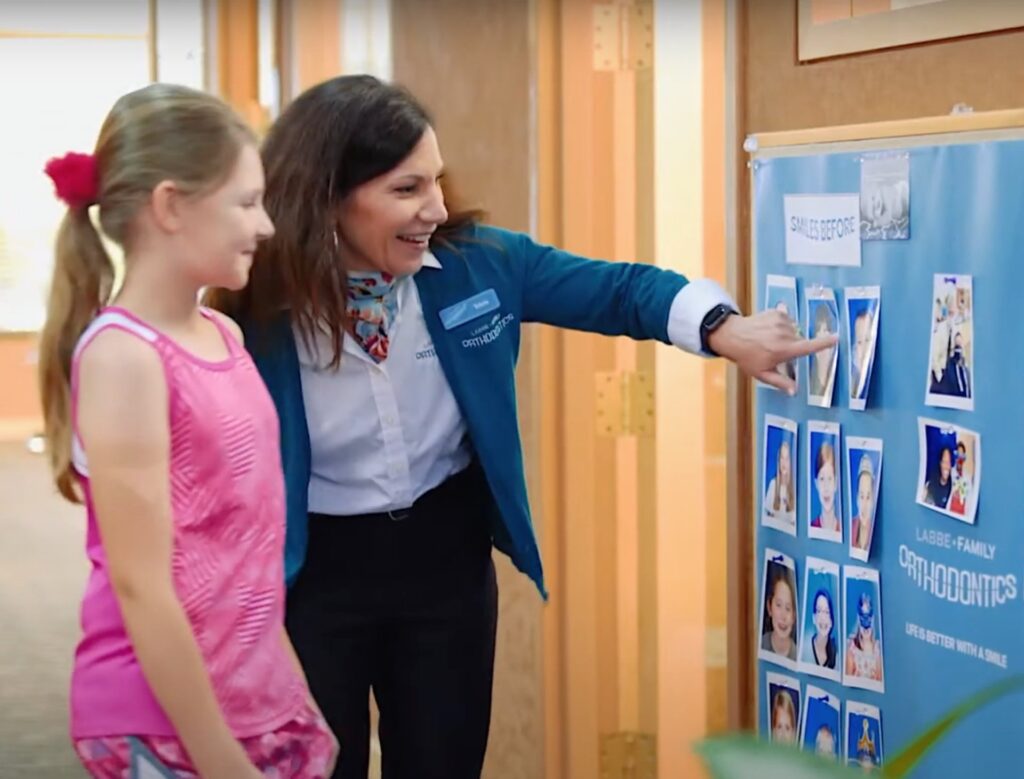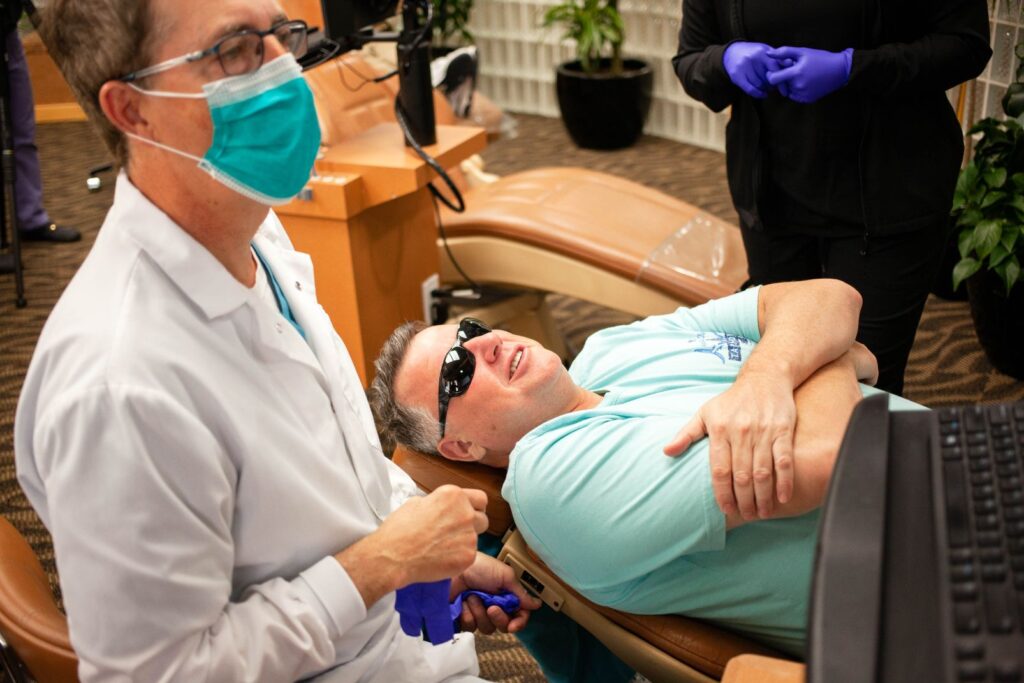 Labbe Family Orthodontics is dedicated to changing lives by designing beautiful, healthy smiles in a fun and enthusiastic environment. We are committed to providing excellent care at the right time, for the right reason, with integrity and honesty.
Our orthodontists are passionate about making you smile. Their goal is ensure you receive the highest quality care possible resulting in the smile of your dreams!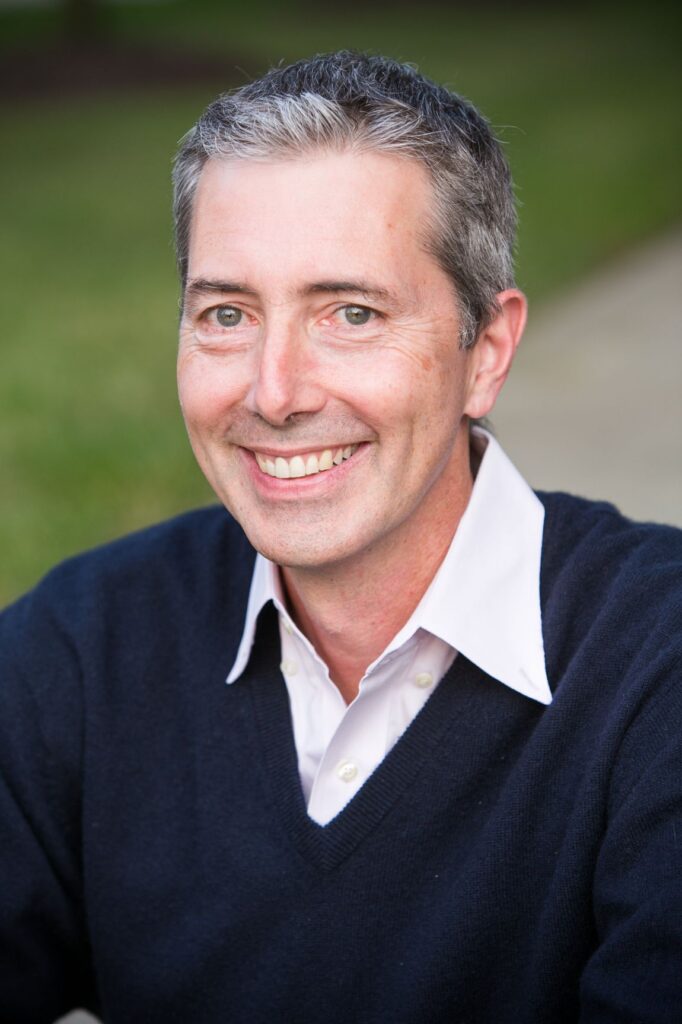 "I genuinely appreciate the trust my patients and their families place in me for their or their children's orthodontic care. As a husband, father, and former orthodontic patient myself, I understand the impact orthodontic treatment can have on the lives of our patients and their families."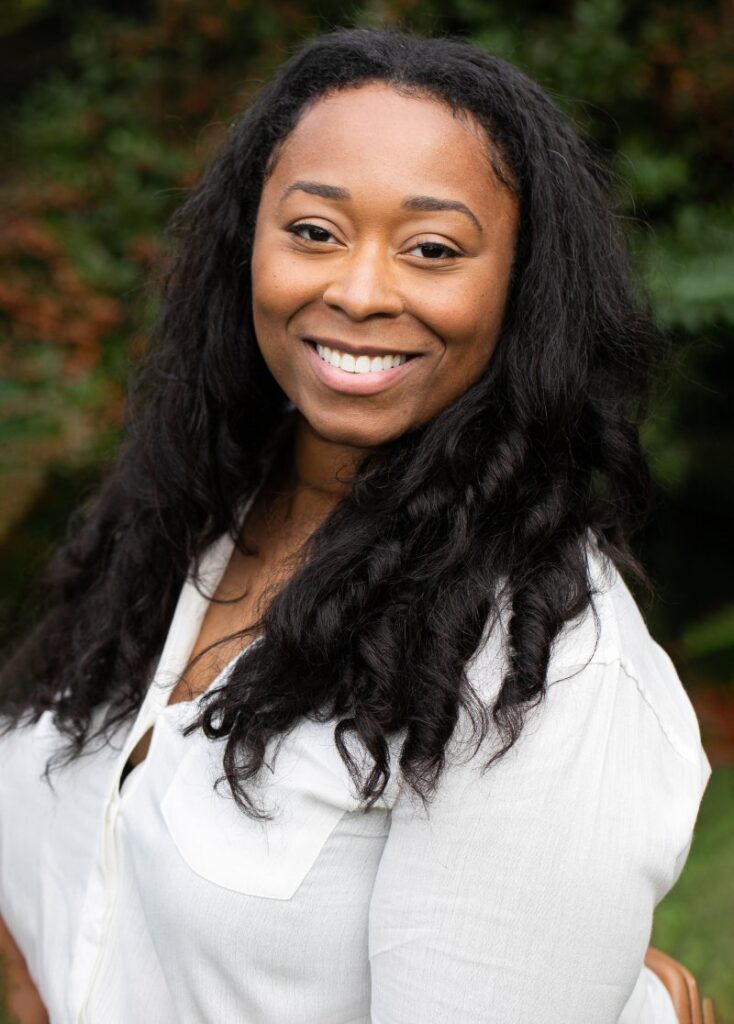 "My goal is to design an individual treatment plan to achieve the best possible outcome for each of my patients. What I enjoy most of all is watching a person's self-confidence blossom with their new smile. I love being able to help patients reach a point where they can't stop smiling!"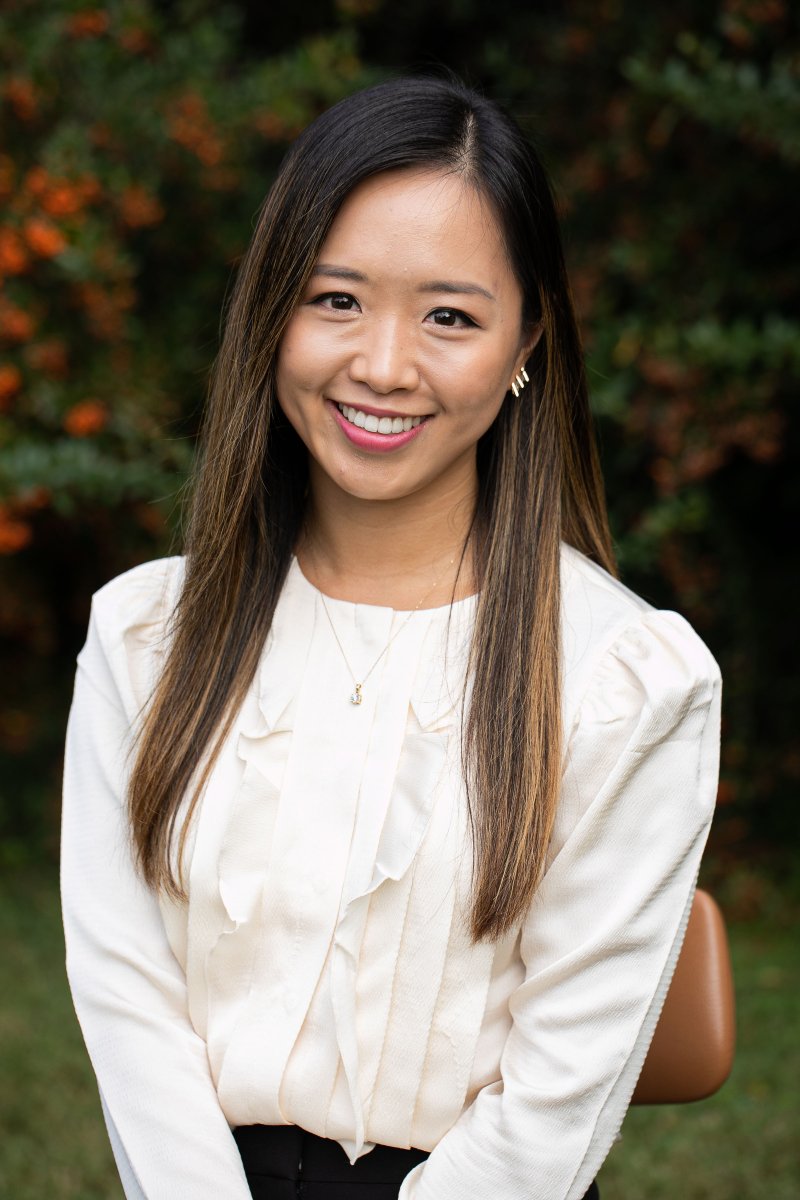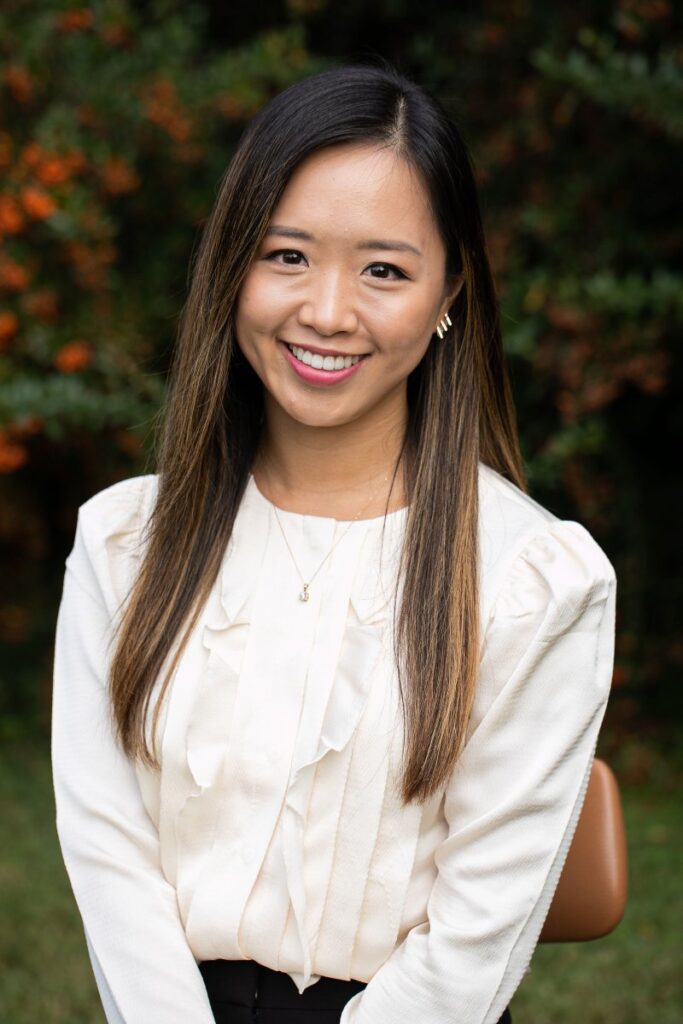 "I enjoy working with each and every patient to come up with an individualized plan to best suit their needs. I feel privileged to be a part of our patients' smile journey and appreciate the unique opportunity to meet and form relationships with the wonderful people in our community."
Dr. Powers was born and raised in Maryland just outside of Washington, DC. She had her orthodontic treatment with Dr. Labbe when she grew up here in Maryland! She is thrilled to be returning home to serve her community and spread smiles each day.
Labbe Family Orthodontics has been creating beautiful smiles in Maryland for more than 35 years! We pride ourselves on providing the ultimate patient experience in a fun and enjoyable environment. Our team is made up of incredible individuals who care deeply about their patients and each other.
Technology has had a huge impact on the care for individuals receiving orthodontic care. The technology we use at Labbe Family Orthodontics can get you into treatment faster and help you get out of treatment quicker.
No more goop, gagging, or discomfort. Using an iTero scanner, we can take a highly accurate digital impression of your teeth and jaw. The iTero scanner allows us to get 3D scans of a patient's mouth. These scans are pivotal in determining the direction for treatment. This is the blueprint for your future smile.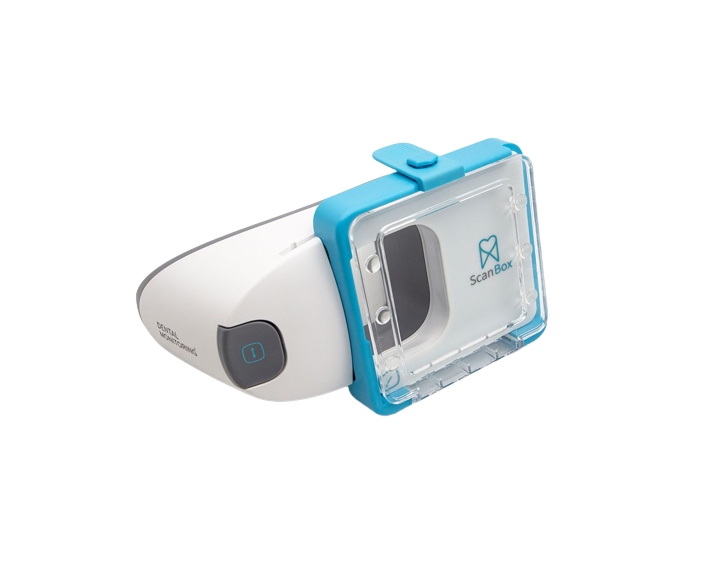 With Dental Monitoring and the AI technology it offers, we can keep up with patients in between office visits. This will help to ensure that treatment plans are being followed correctly, will reduce the number of in-office appointments, and will keep patients on track to meet their goal of a beautiful smile. 
Supporting the communities in which we live and work is an important part of who we are! LFO team members often volunteer to support local organizations such as the SPCA and Health Festivals. LFO has made financial contributions that help bring people together to make our communities stronger.
Dr. Labbe and his team welcome the opportunity to support families and what's important to them. We believe that In a strong community, we can all grow and thrive.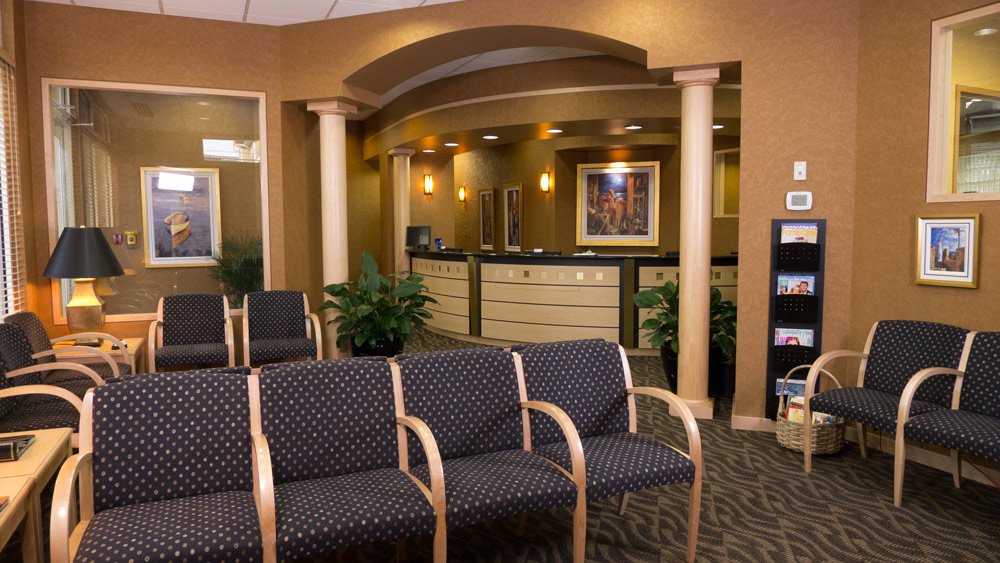 We want you to know what to expect when you visit one of our offices. Check out the photo galleries to see the unique character of each location. We look forward to seeing you soon!
We have been creating beautiful smiles in Maryland for over 35 years! Our team is made up of incredible individuals who care deeply about their patients and each other. If you are looking to make a change in your life and join an incredible organization, Labbe Family Orthodontics may be just the place for you.