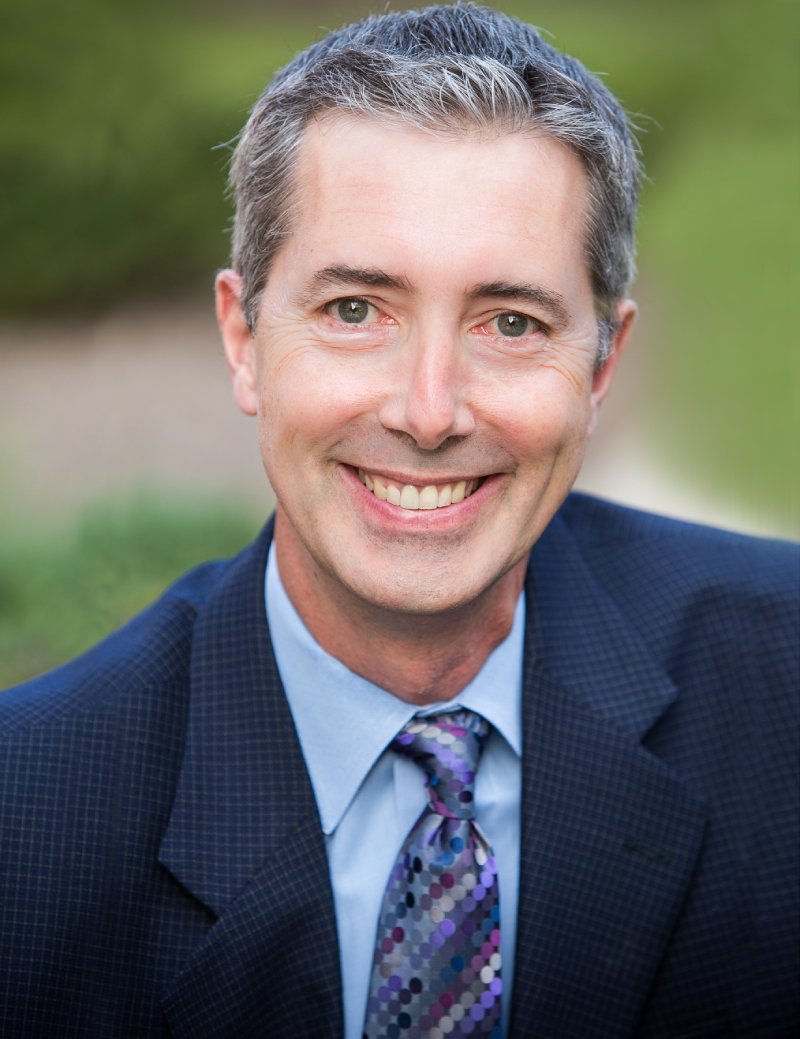 Dr. Stephen Labbe
"I genuinely appreciate the trust my patients and their families place in me for their children's orthodontic care. As a husband, father, and former orthodontic patient myself, I understand the impact orthodontic treatment can have on the lives of our patients and their families. I appreciate the commitment necessary from the patients and parents in order to achieve the smile they deserve. I have wanted to be an orthodontist since I was in 8th grade, and I consider it a blessing that my profession has provided me the skill set necessary to transform the smiles of my patients and the opportunity to develop lasting relationships with their families."
Dr. Stephen Labbe graduated with honors from the dental school at Howard University and then completed a General Practice Residency at the V.A. in West Haven, CT. Dr. Labbe returned to Howard University to specialize in Orthodontics. He completed a Master's Thesis on the Comparison of Bonding Materials, and graduated first in his class, earning a Certificate in Orthodontics. Dr. Labbe joined the practice in 1990 and presently practices with the LFO team at their four locations in Annapolis, Bowie, Gambrills, and Greenbelt, MD.
Dr. Labbe lives in Annapolis with his wife, two children, and their two dogs, Riptide and Buoy. He is a life-long fan of the Boston Red Sox and Dallas Cowboys; he enjoys anything to do with the outdoors and soaks up anytime he can to spend time with family.
Orthodontic Organizations And Experience:
The American Association of Orthodontics
The Schulman Group: National Organization recognizing North America's top 125 Orthodontic practices
Staff Member at Prince George's Hospital and taught in the Dental Residency Program for ten years
Top 1% of Invisalign Providers
Anne Arundel County Dental Society
Southern Maryland Dental Society
Bowie/Crofton Dental Study Club
Bi-County Dental Study Club
Annapolis Dental Study Club
Excel Orthodontic Study Club
Dr. Laura St. Bernard
"Every patient and their family have very unique needs. My goal is to design an individual treatment plan to achieve the best possible outcome for each of my patients. What I enjoy most of all is watching a person's self-confidence blossom as their teeth move into their ideal alignment. I love being able to put a smile on my patients' faces and help them reach a point where they can't stop smiling!"
Dr. St. Bernard attended Tufts University School of Dental Medicine for dental school. After dental school, she was blessed to attend Howard College of Dentistry where she received her certificate in orthodontics. Upon graduating from her orthodontic residency, she received an orthodontic postdoctoral award in biomechanics.
In Dr. St. Bernard's spare time, she enjoys mentoring aspiring dentists and helping the youth achieve their dreams! She also loves spending time with her family as it slowly grows in size.
Orthodontic Organizations:
The American Association of Orthodontics
Middle Atlantic Society of Orthodontists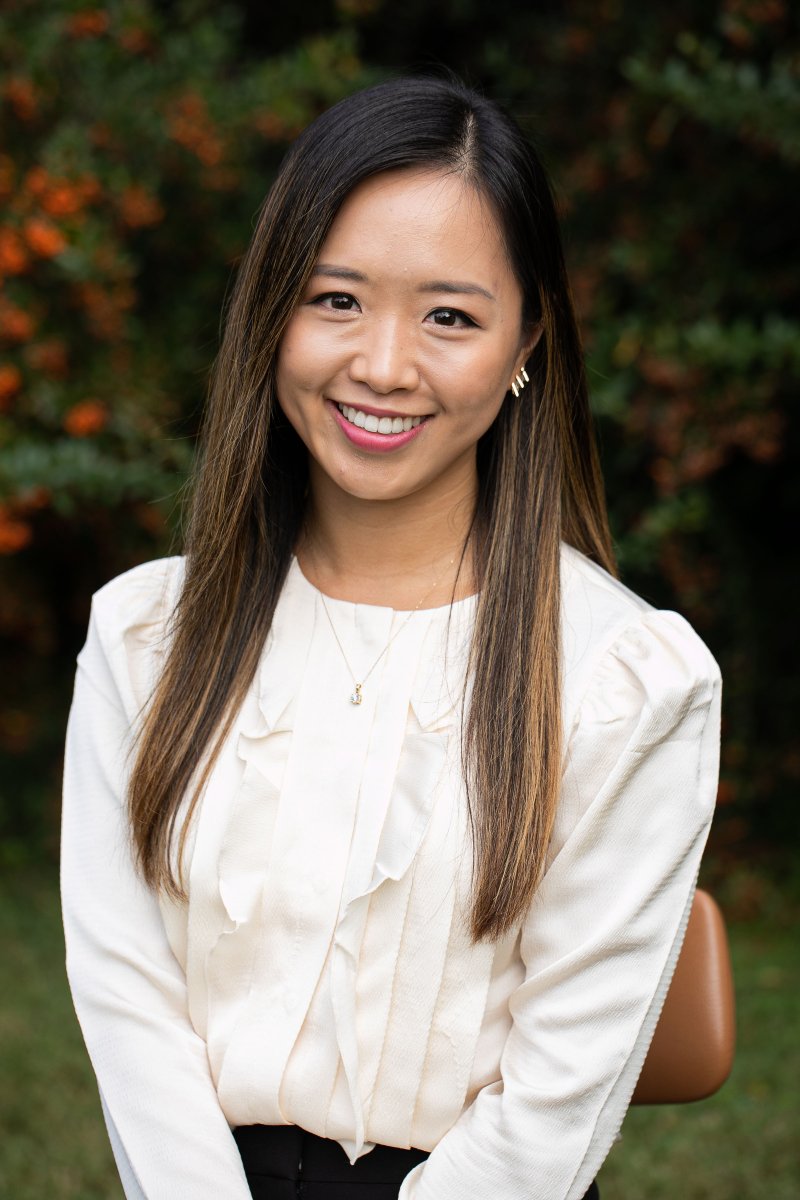 Dr. Natalie Miller
"I love the intricacies that are involved when evaluating each orthodontic case. One shoe does not fit all in orthodontics, and I enjoy working with each and every patient to come up with an individualized plan to best suit their needs. I feel privileged to be a part of each patient's smile transformation journey and appreciate the unique opportunity to meet and form relationships with wonderful members of our community."
Dr. Miller is a board-certified orthodontist and a Diplomate of American Board of Orthodontics.  She received her Doctor of Dental Surgery degree at the University of Maryland School of Dentistry, where she graduated as the valedictorian of her class with Summa Cum Laude honors. She remained at the University of Maryland for her orthodontic residency training while receiving a Master of Science degree in Biomedical Sciences. During residency, Dr. Miller externed at the Johns Hopkins University Hospital as a part of their craniofacial and cleft palate team and authored numerous research presentations.
On a personal note, Dr. Miller is a proud Marylander and grew up in Southern Maryland along the Chesapeake Bay. When out of the office, Dr. Miller lives an active lifestyle and enjoys being outdoors. She can be found exploring various hiking and cycling trails during the warmer months and snowboarding during the winter months. She currently lives near Annapolis with her husband, two cats, and two Siberian huskies.
Professional Affiliations:
Diplomate of American Board of Orthodontics
American Association of Orthodontists
Middle Atlantic Society of Orthodontists
Maryland State Society of Orthodontists
American Dental Association
Maryland State Dental Association
Omicron Kappa Upsilon National Dental Honor Society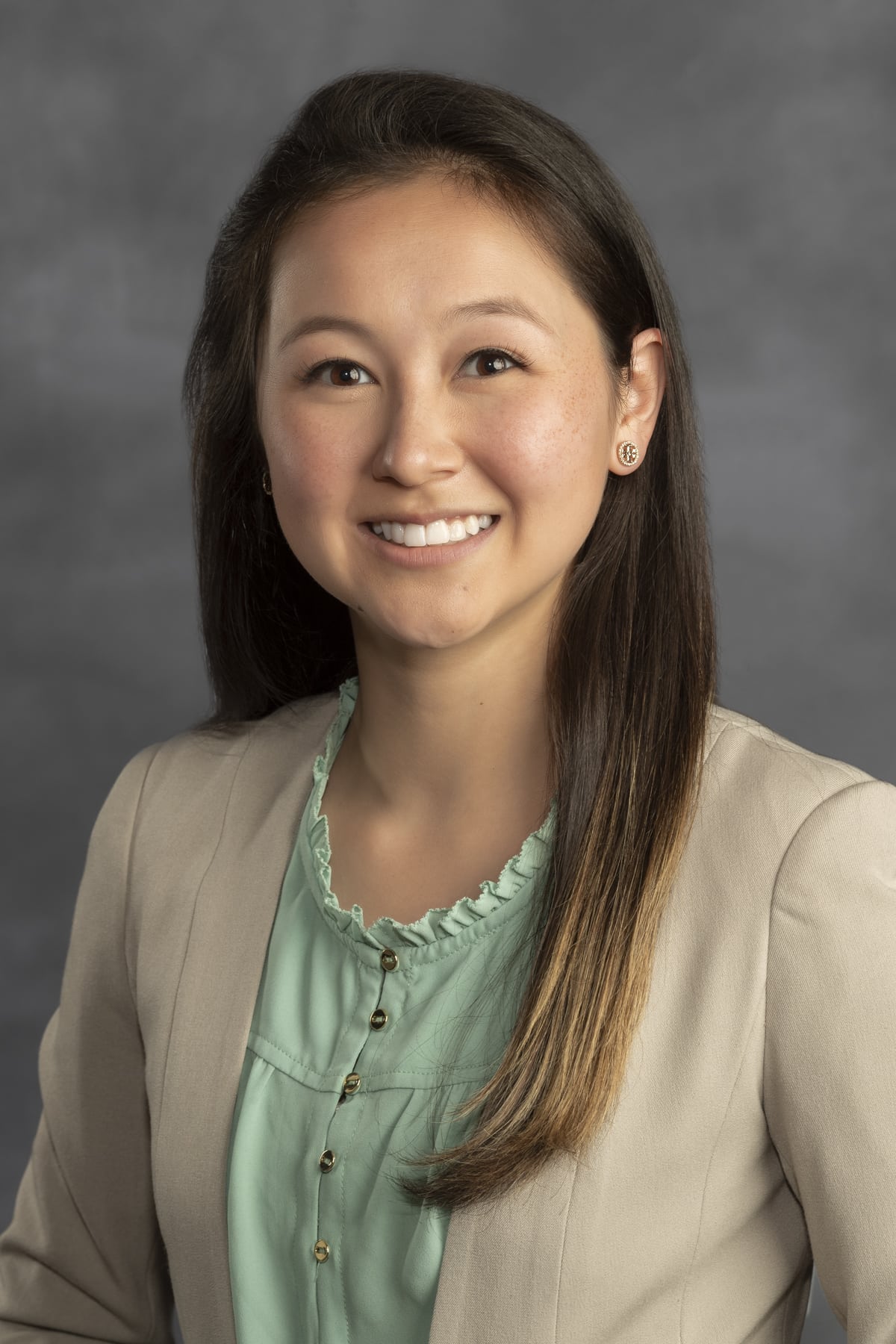 Dr. Linda Powers
Dr. Powers was born and raised in Maryland just outside of Washington, DC. Her father is a dentist, so she was surrounded by the world of teeth since before her first tooth erupted. She is a proud alumnus of the University of Maryland, College Park as well as the University of Maryland School of Dentistry in Baltimore. She graduated valedictorian from both institutions and served as the class president during her time in dental school.
Following the receipt of her dental degree she pursued advanced dental training in a General Practice Residency at the Albert Einstein Medical Center in Philadelphia. She then pursued further training to receive her Masters of Science in Dentistry and specialty certificate in orthodontics at the Virginia Commonwealth University in Richmond.
After her own experiences with everything from a frenectomy and canine extraction to a lip bumper and palatal expander, Dr. Powers feels connected with her patients. In fact, she had her orthodontic treatment with Dr. Labbe when she grew up here in Maryland! She is thrilled to be returning home to serve her community and spread smiles each day.