We are proud to offer a variety of services for more efficient treatments with amazing results you'll love. Our team is ready to serve you and your family with braces, Invisalign, and more!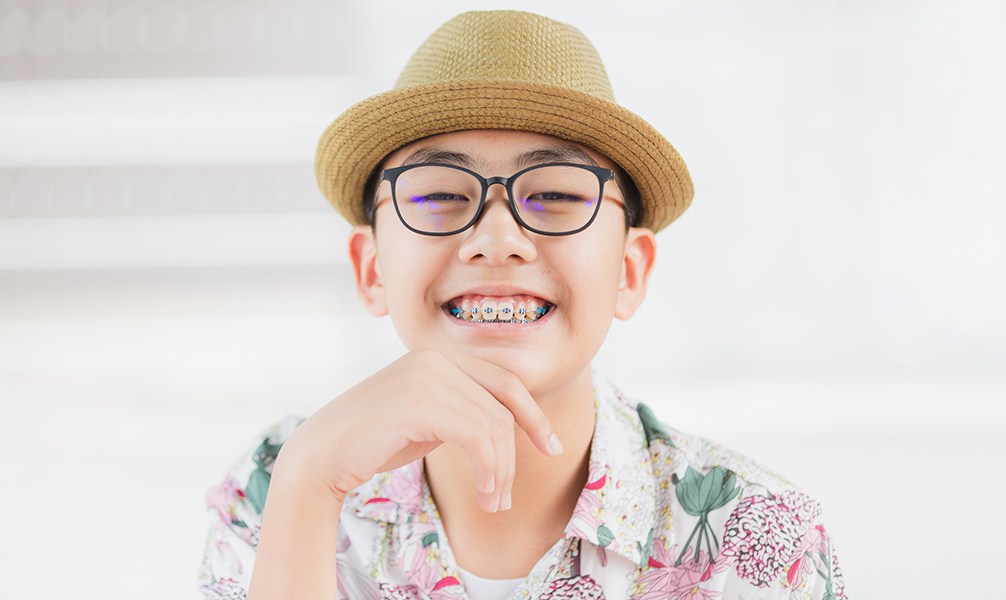 Braces have greatly improved over the years. We offer metal and ceramic braces to fit every lifestyle. Choose from effective and affordable metal braces as well as nearly invisible ceramic braces, which blend in with the teeth.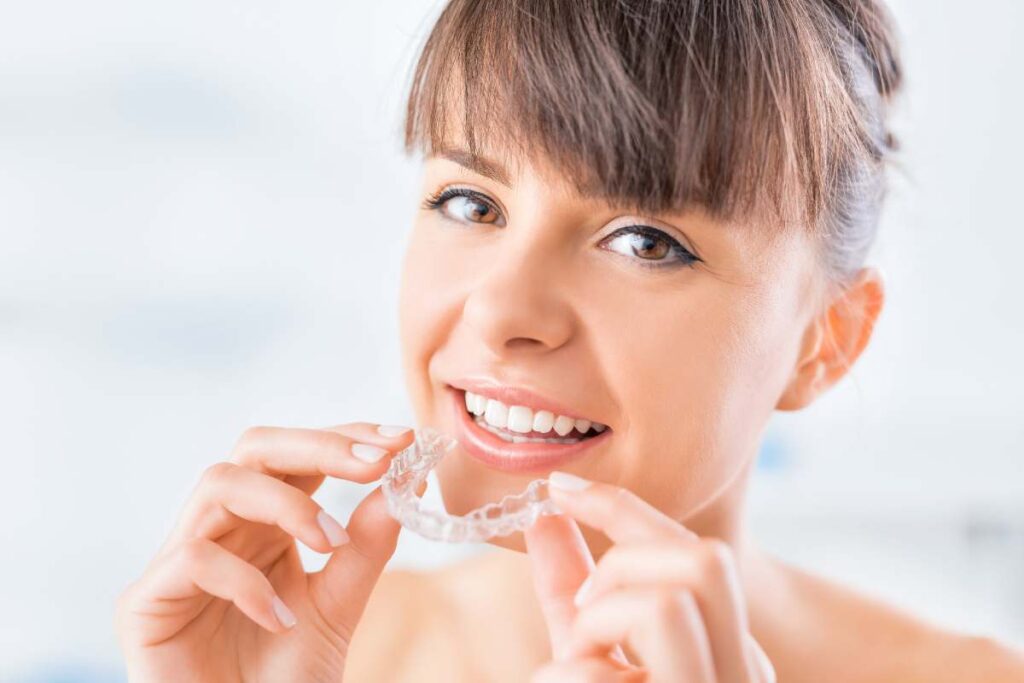 Invisalign clear aligners are an excellent alternative to metal braces. This clear option is perfect for any age. They are also removable allowing wearers to eat and drink whatever they want.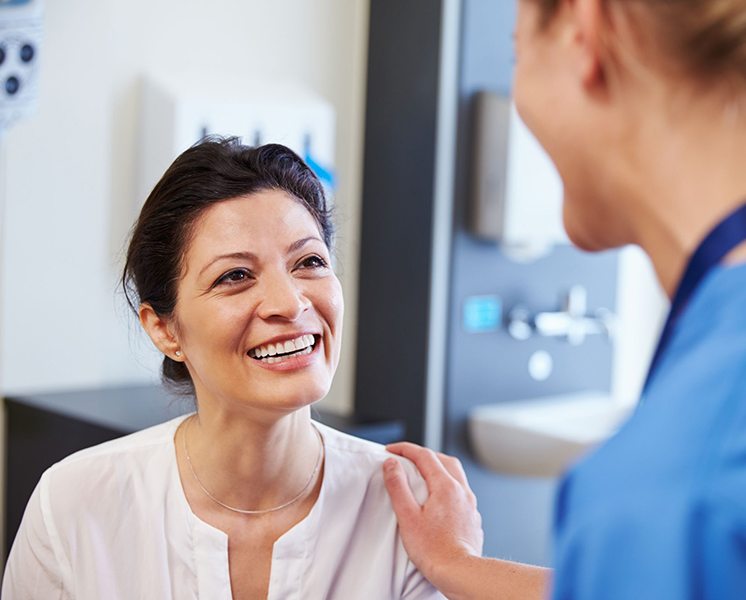 We offer a variety of other services for your family including dental monitoring, surgical orthodontics, and early orthodontic treatment. Learn more and see if one of these options are right for you and your loved ones.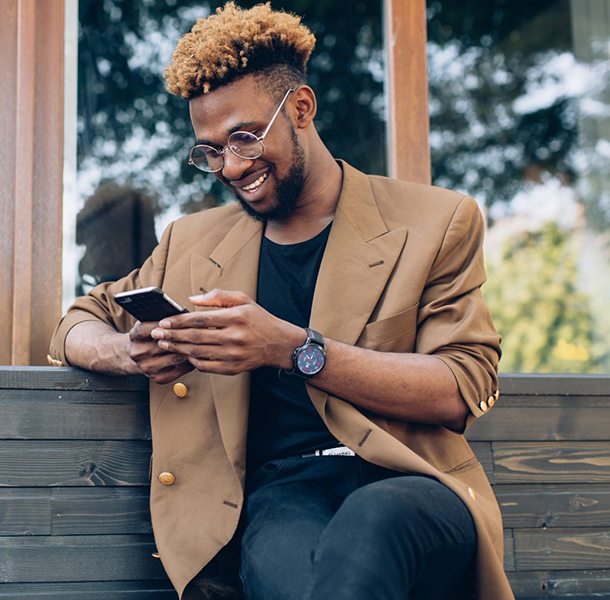 Orthodontic treatment is not limited to straightening teeth. While correcting your smile's appearance, orthodontics can create better function and improve your overall health as well.