Orthodontic Technology
Annapolis, Bowie, Crofton, Greenbelt, MD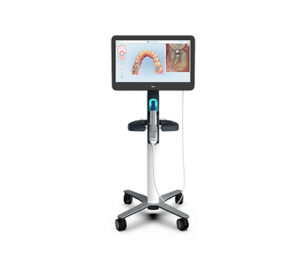 iTero Element Scanner
Our iTero Scanner is one of our orthodontic tools that can make your treatment progress faster and feel better. The older, slower ways of making models of your smile are being replaced by this new technology. With the iTero Scanner, this part of the treatment process is now more accurate and comfortable than ever. You can get rid of messy molds at Labbe Family Orthodontics. No more goop, gagging, or discomfort.
The iTero Scanner replaces outdated imprint model technology with its fully digitized functionality. The new technology gets rid of the old tray and putty impressions, which are like shoving a big wad of gum into your mouth. The old method is very uncomfortable and often requires taking multiple impressions, which can be rejected, broken, or lost. The iTero Scanner ensures that the first impression is more accurate, leading to better treatment and a more comfortable experience for the patient. Digital impressions also let you see your teeth right away in 3D, which makes it easier to talk to your orthodontist during your consultation and treatment.
iTero uses a hand-held wand to scan your teeth and jaw and make 3D images of them in minutes. These pictures of your current smile are then used to create a personalized treatment plan and guide your alignment goals during treatment to help you get your forever smile. We can also use the 3D images made from these scans to create a model of what your smile will look like when treatment is done.
At Labbe Family Orthodontics, you can always count on our orthodontists to use trusted orthodontic technology to improve your treatment and help you find your best smile.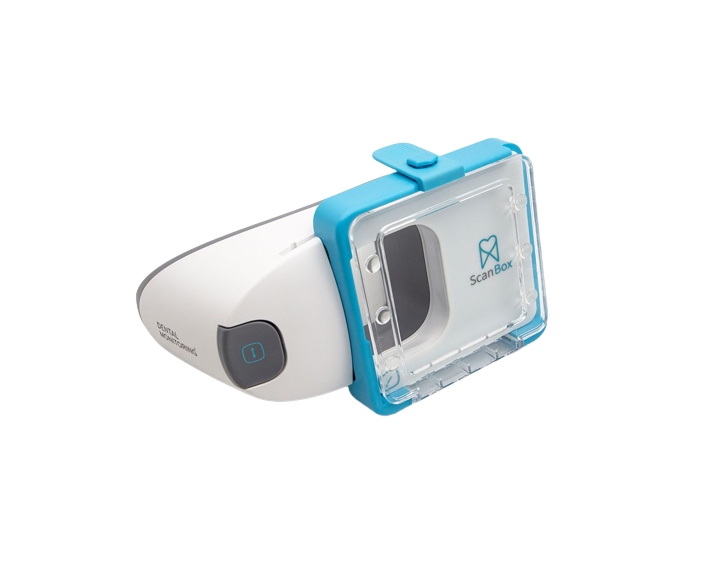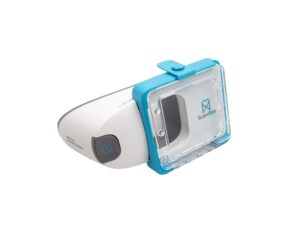 Dental Monitoring
Dental Monitoring is a system that uses cutting-edge technology to let you talk to your orthodontist through the Dental Monitoring app and scan your teeth once a week at home to show your progress. The ScanBox is a mouth scanner that works with your phone to get information about how your teeth and jaw are set up. The information is sent to our office to be analyzed. Dr. Labbe can make a recommendation based on the scans and photos you took yourself. Your visits to our office are limited to those that are absolutely necessary.
You can spend less time driving back and forth to the orthodontist's office for checkups that usually take less than 20 minutes. This is because you can use Dental Monitoring. Labbe Family Orthodontics knows that people are busy, but we don't want that to stop you from getting the best smile possible. With Dental Monitoring, you don't have to take your teen out of school early to check their retainer or rush to an appointment during your lunch break. Instead, you can do some of your orthodontic checkups with your cell phone. Learn more about getting started with Dental Monitoring.