SIMPLE & AFFORDABLE orthodontics
Upgrading Your Smile Is Easy
We know your life is busy with work and school! We have convenient options so you can get started with treatment right away!
Request Your
Complimentary Consult
Select Low
Monthly Payment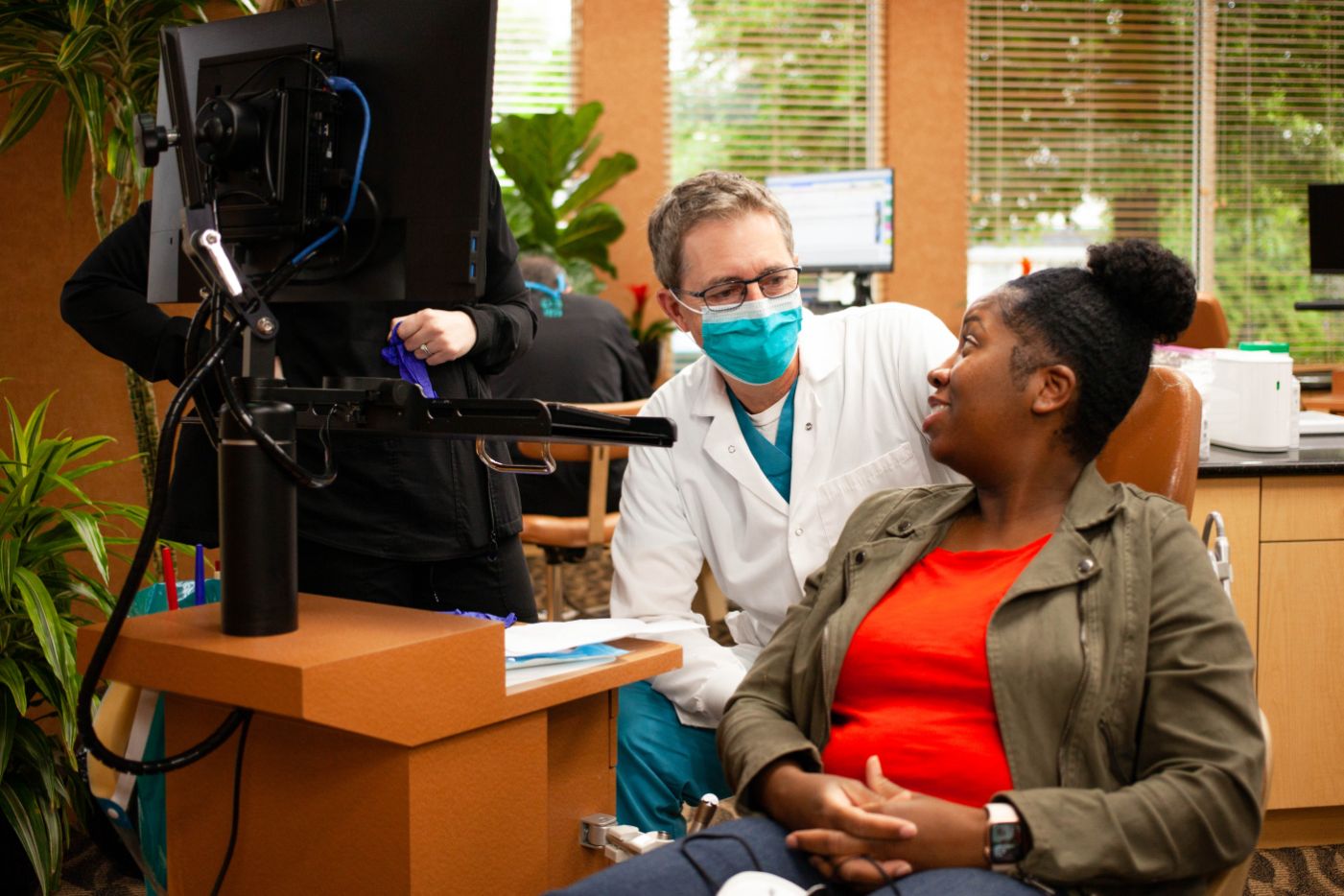 Sit Back, Relax &
Get Started!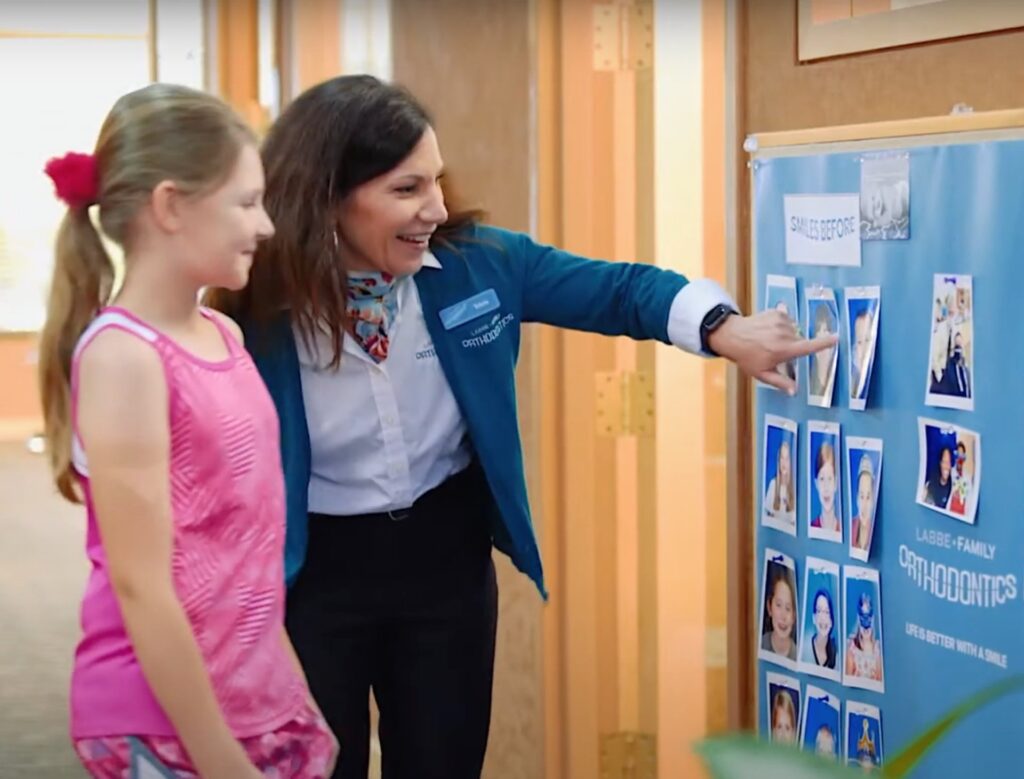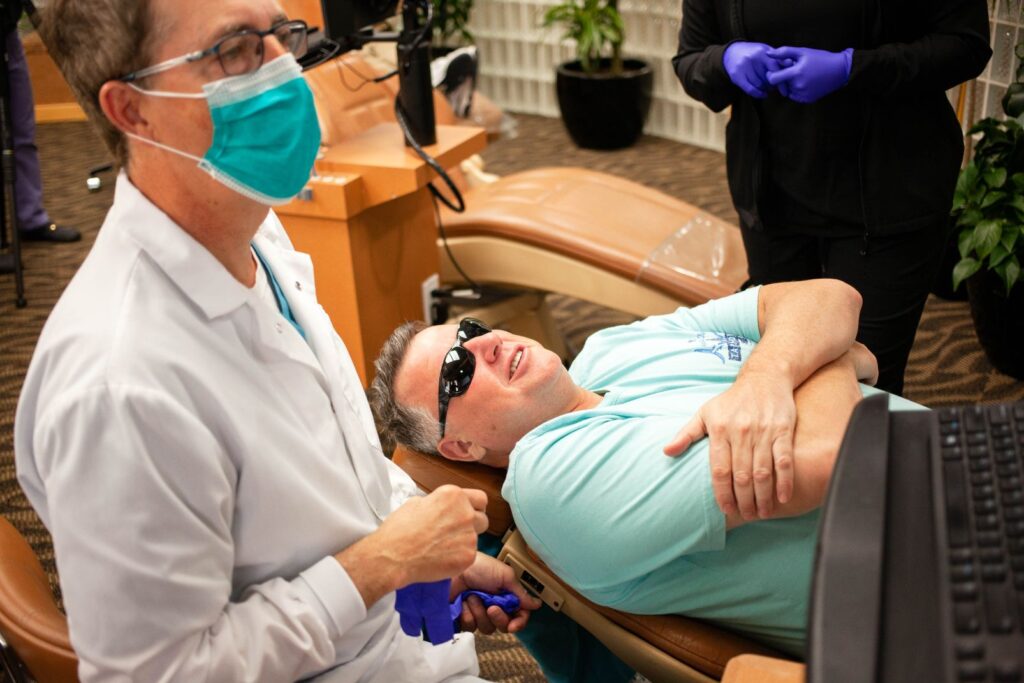 Labbe Family Orthodontics is dedicated to changing lives by designing beautiful, healthy smiles in a fun and enthusiastic environment. We are committed to providing excellent care at the right time, for the right reason, with integrity and honesty.
Our orthodontists are passionate about making you smile. Their goal is ensure you receive the highest quality care possible resulting in the smile of your dreams!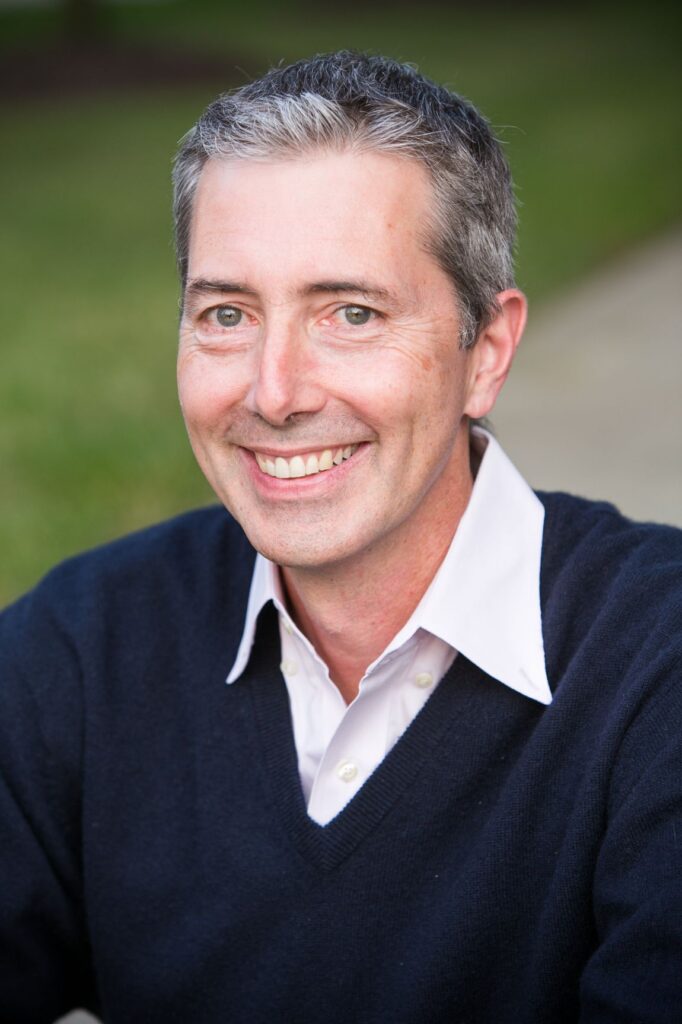 "I genuinely appreciate the trust my patients and their families place in me for their or their children's orthodontic care. As a husband, father, and former orthodontic patient myself, I understand the impact orthodontic treatment can have on the lives of our patients and their families."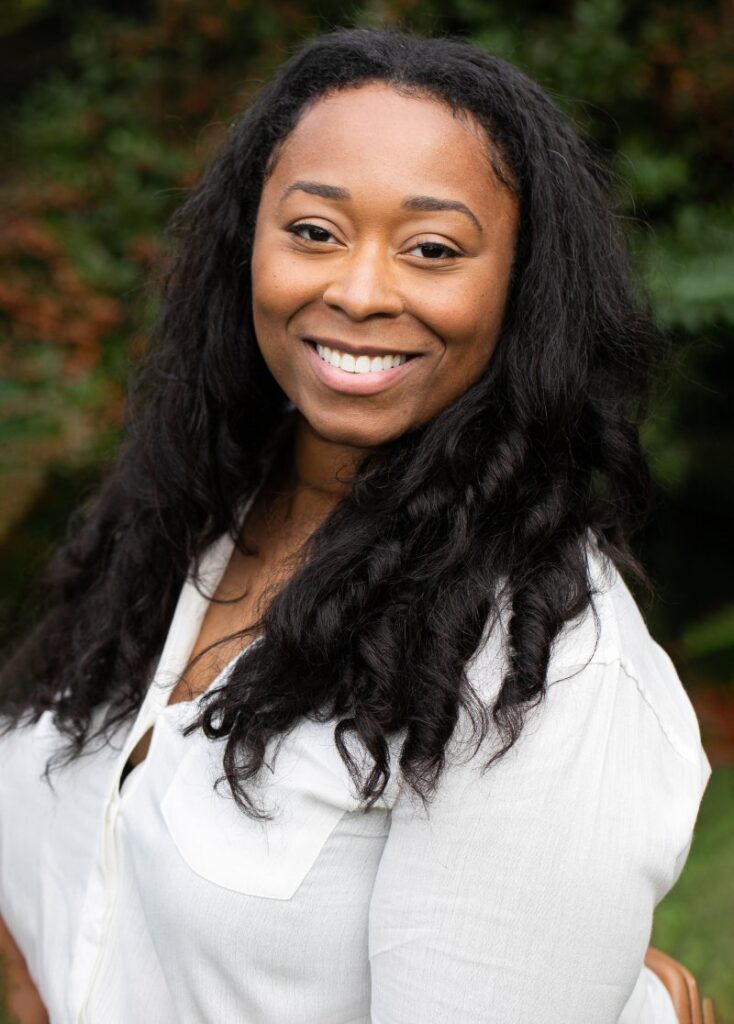 "My goal is to design an individual treatment plan to achieve the best possible outcome for each of my patients. What I enjoy most of all is watching a person's self-confidence blossom with their new smile. I love being able to help patients reach a point where they can't stop smiling!"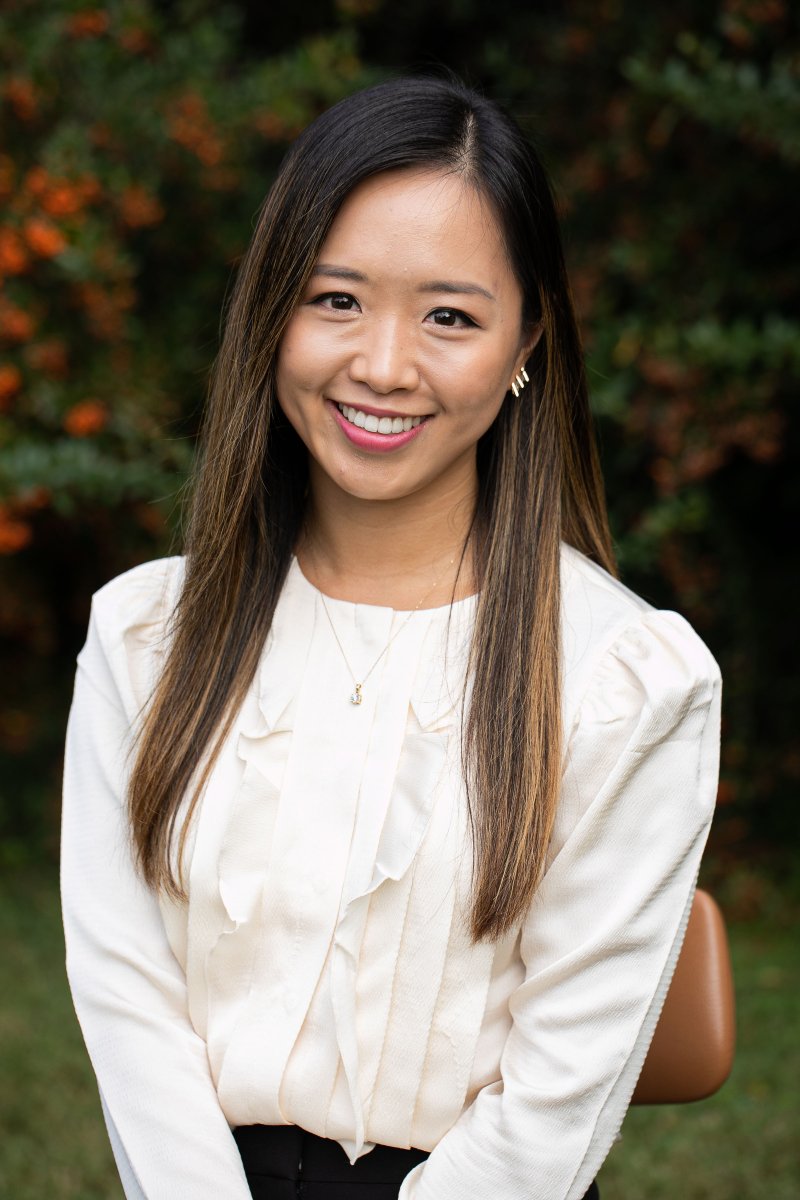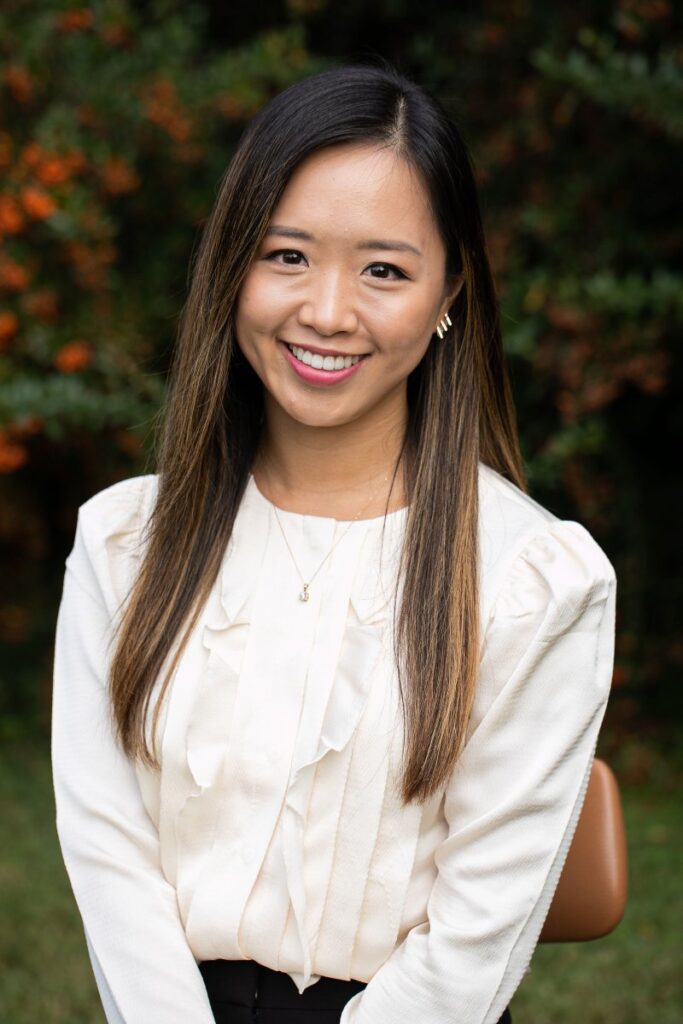 "I enjoy working with each and every patient to come up with an individualized plan to best suit their needs. I feel privileged to be a part of our patients' smile journey and appreciate the unique opportunity to meet and form relationships with the wonderful people in our community."
Dr. Powers was born and raised in Maryland just outside of Washington, DC. She had her orthodontic treatment with Dr. Labbe when she grew up here in Maryland! She is thrilled to be returning home to serve her community and spread smiles each day.
orthodontics for everyone
Patient care is our utmost priority, so come and experience what everyone else is talking about – the most advanced treatments for kids, teens, and adults!
orthodontics for everyone
Patient care is our utmost priority, so come and experience what everyone else is talking about – the most advanced treatments for kids, teens, and adults!
The American Association of Orthodontists (AAO) recommends that most children have their first orthodontic appointment around the time they are 7 years old. 
We know how important it is for your teen to have a healthy, beautiful smile they can be proud of. We have a variety of options for braces and Invisalign that will fit every lifestyle.
No matter your age, it's never too late to get the orthodontic care you need. One in four patients we see is an adult who is on their journey to achieve the smile of their dreams!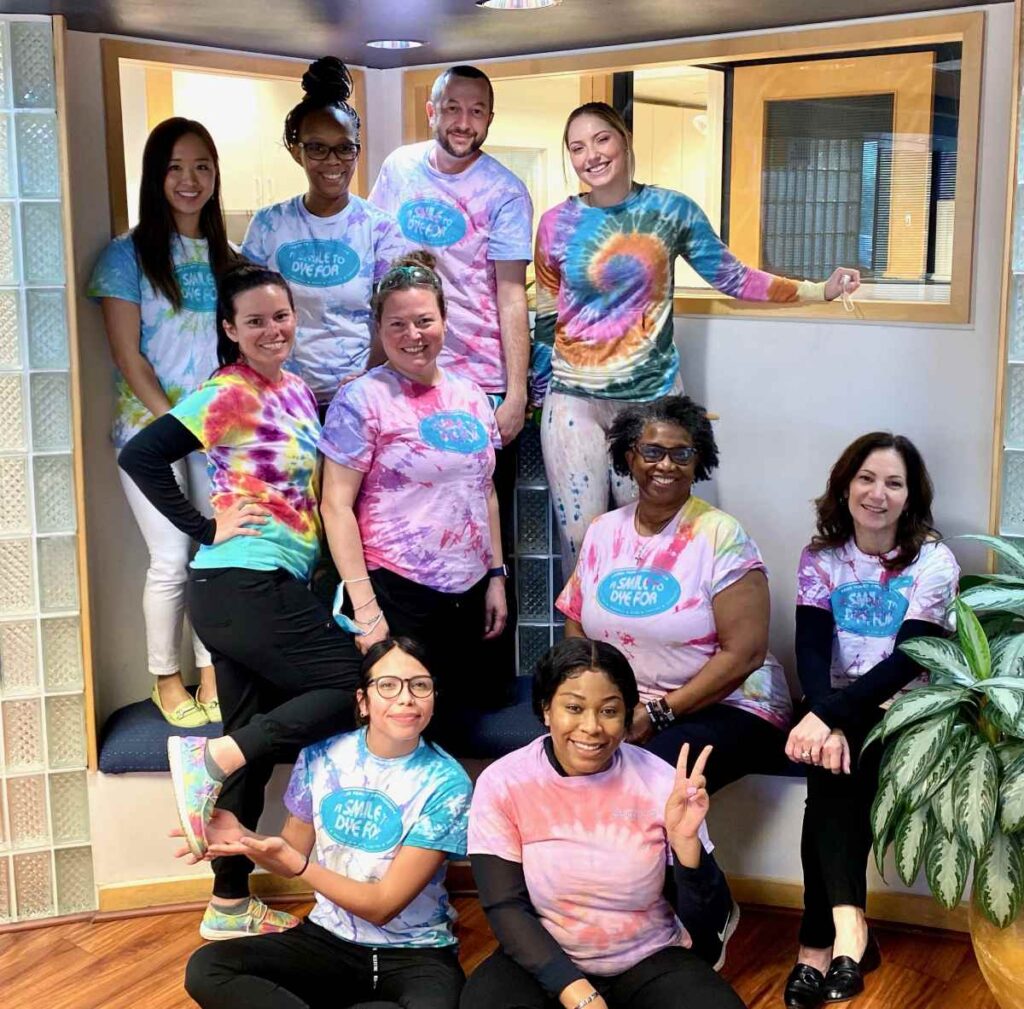 We are proud to offer a variety of services for more efficient treatments with amazing results you'll love. Our team is ready to serve you and your family with braces, Invisalign, and more!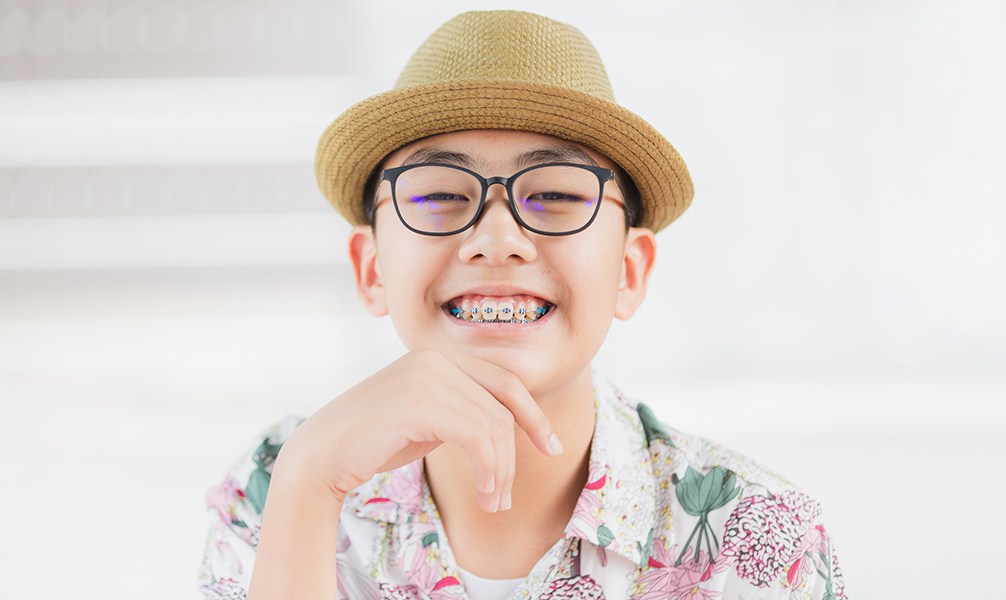 Braces have greatly improved over the years. We offer metal and ceramic braces to fit every lifestyle. Choose from effective and affordable metal braces as well as nearly invisible ceramic braces, which blend in with the teeth.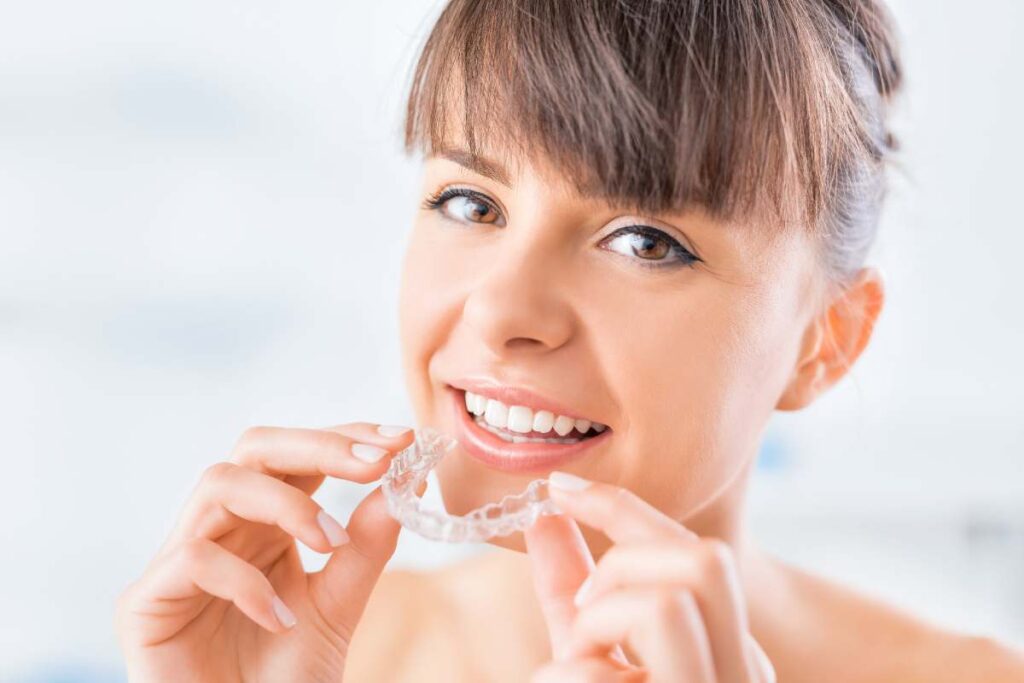 Invisalign clear aligners are an excellent alternative to metal braces. They are a clear choice for any age or lifestyle. We are proud to be a Diamond+ Invisalign provider, which makes us a top 1% provider in the country.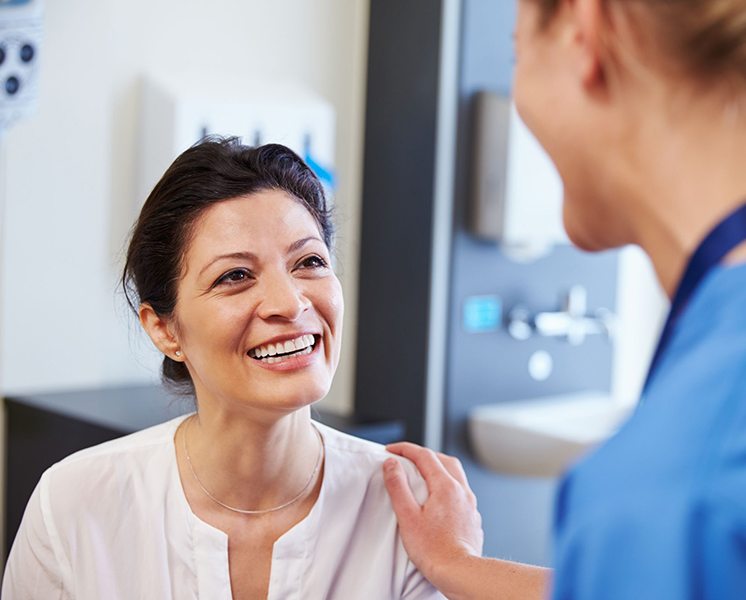 We offer a variety of other services for your family including dental monitoring, surgical orthodontics, and early orthodontic treatment. Learn more and see if one of these options are right for you and your loved ones.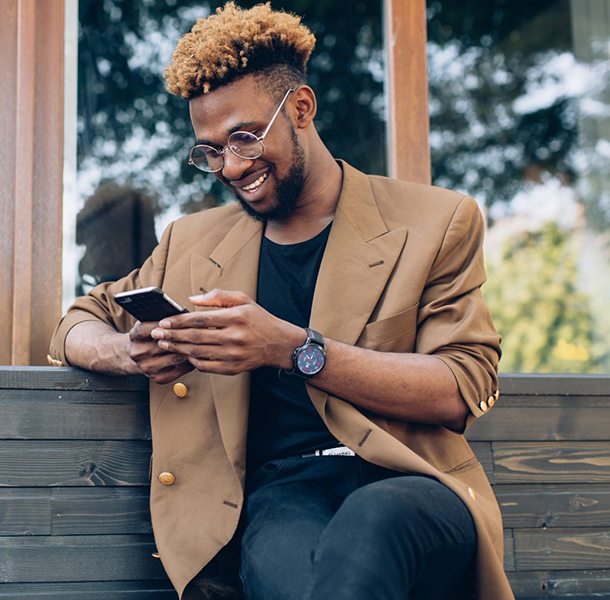 Orthodontic treatment is not limited to straightening teeth. While correcting your smile's appearance, orthodontics can create better function and improve your overall health as well.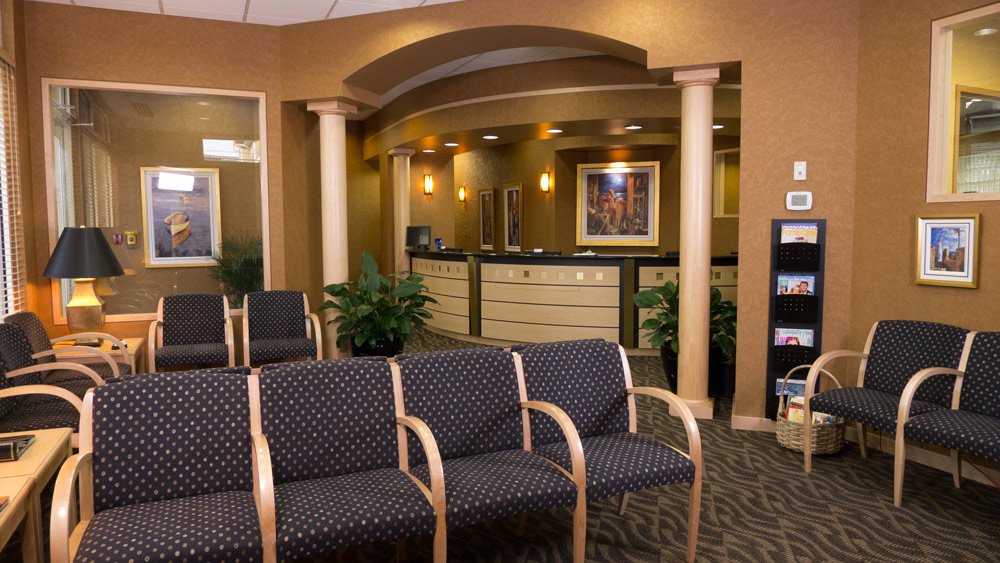 We want you to know what to expect when you visit one of our offices. Check out the photo galleries to see the unique character of each location. We look forward to seeing you soon!